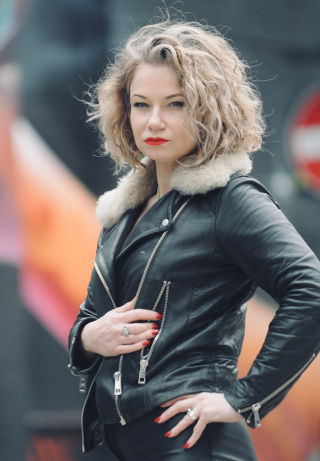 Sometimes things are planned well in advance, sometimes at short notice and are ALWAYS subject to change.
I'll post my travel plans here and keep you up to date on my availability in the UK and overseas.
I travel regularly and often at short notice and Twitter is where you can keep up to date especially with last minute changes to itineraries.
I thoroughly enjoyed meeting, filming and doing sessions with other Dommes. I can regularly be found in London as well as other UK locations working with fellow Dommes I would call friends
Double-domme sessions are one of my favourites and a feature of my visits to other locations. After all, there are so many beautiful Mistresses to work with.
If you would like to extend an invitation or perhaps you're interested in travelling to Edinburgh for a visit?
Have no hesitation, get in touch.
---
Dublin Thursday 28th Nov – Sunday 1st December
Travelling with the gorgeous Mistress Mera the duo will have their male slave in tow for forced bi sessions and doubles.
London – December
Dates to be confirmed but I shall be qvailable for several days to deal with all the greedy London boys that keep pestering me.
Party Edinburgh – Tuesday 17th December
Joining me for a night of kink and frivolity shall be Goddess Vivienne and Mistress Athena. Full details published shortly but tickets will be limited at £100 for the evening.
Sissy Manor California – Feb 2020
Once again I shall travel stateside for one of my favourite events. More details from the sissy manor web site including details on attending Mistresses.
Dubai – Feb 2020
I am booked to travel to Dubai in February but shall possibly be travelling with a companion Mistress. More details soon x