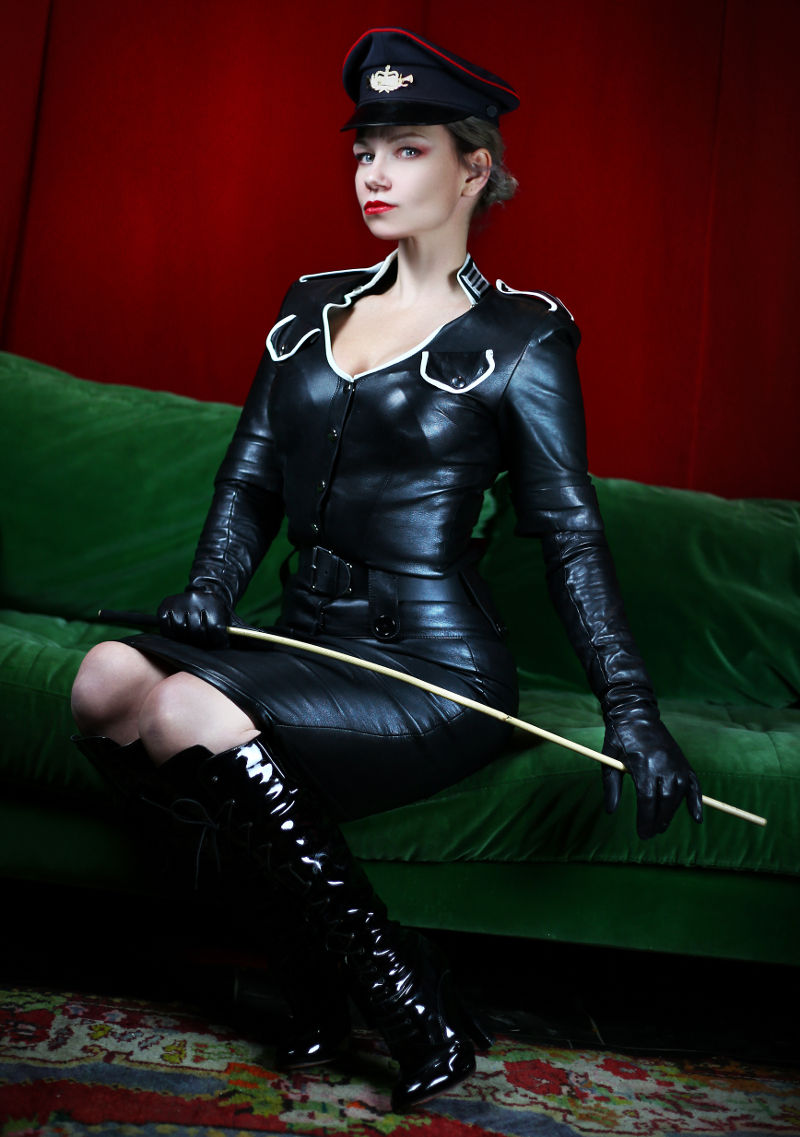 Welcome to Planet Inka, here you will find your entry to the addictive world of BDSM.
The stunning Mistress Inka with a wicked grin and a glint of naughtiness in her eyes can play havoc with your mind and body.
Offering hands on, tailored sessions, in the well equipped Maison de Debauch, this creative little minx will keep you on edge with anticipation on her next move.
Whether its heavy medical play or soft, sensual tie and tease, Mistress Inka will ensure you leave wanting more.
For those that need it, Inka can show her evil sadist side, coming down hard with a cane or tearing up your back with a single tail.
However, for all you gentle creatures she can put her claws away and become soft and sensual, perfect for tease and denial, or edging sessions.
Mistress Inka can be deadly silent, in concentration or full on verbal bitch, dishing out humiliation and abuse to the sluts that love it!
Don't be scared to ask for what turns you on, as this woman of many faces loves to get into the perfect character to start your juices flowing, although she is more than happy to keep it causal depending on the clients needs.
Mistress Inka demands respect at all times, and will not tolerate time wasters, the unhygienic and bargainers.
She has a loyal client base and does not need the hastle or games of silly boys.
Mistress is selective with who she sessions with, though Newbies are more than welcome to apply as Inka loves to pop their BDSM cherry!
However, it's pleasing when a client knows what they want, and is aware of the BDSM protocol, whether your a Novice or veteran clients should still expect to be challenged and their limits pushed.
Mistress Inka has heard it all, nevertheless, she is not a mind reader, so don't be shy to share your deepest fantasies and desires with her.
She will ensure all kinks are carried out in a safe and clean environment with discretion and consent paramount.
Session types can range from one to one, Double-Domme, sub girl/boy and parties.
Length of session starts at 30mins and can go on as long as required.
Mistress Inka, will travel for sessions and you will often find her in London or at events.
Keep an eye on Twitter for updates. You can be considered to accompany her at such events for suitable Tribute.
She is a busy woman, No last minute bookings, days and weekends most preferable.
Text messaging is preferred means of contact as her phone is normally on silence and she does not listen to voice mails.
Be patient. Its worth the wait.
For information on the Mistress's travel plans and availability away from her home base in Edinburgh Click Here