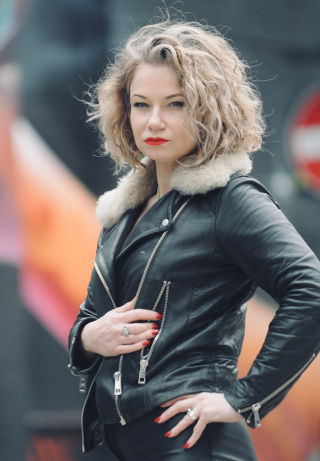 Sometimes things are planned well in advance, sometimes at short notice and are ALWAYS subject to change.
I'll post my travel plans here and keep you up to date on my availability in the UK and overseas.
I travel regularly and often at short notice and Twitter is where you can keep up to date especially with last minute changes to itineraries.
I thoroughly enjoyed meeting, filming and doing sessions with other Dommes. I can regularly be found in London as well as other UK locations working with fellow Dommes I would call friends
Double-domme sessions are one of my favourites and a feature of my visits to other locations. After all, there are so many beautiful Mistresses to work with.
If you would like to extend an invitation or perhaps you're interested in travelling to Edinburgh for a visit?
Have no hesitation, get in touch.
---
Dublin Friday 13th – Monday 16th September
Joining up with the gorgeous Mistress Scarlet in Dublin for a long weekend I shall be available for doubles and single sessions.
Spaces are limited and you shouldn't delay if you wish to catch me on my short visit to the Emerald Isle x
Club Pedestal, London – Thursday 26th September
I shall be attending with Miss Suzanna Maxwell and Miss Ruby Marks
Sissy Manor London Friday 27th – Saturday 28th September
Along with a host of stunning Mistresses I shall be attending one of my favourite events, Sissy Manor. Visit the Sissy Manor web site for details on this and future events including the Christmas Party and California 2020.